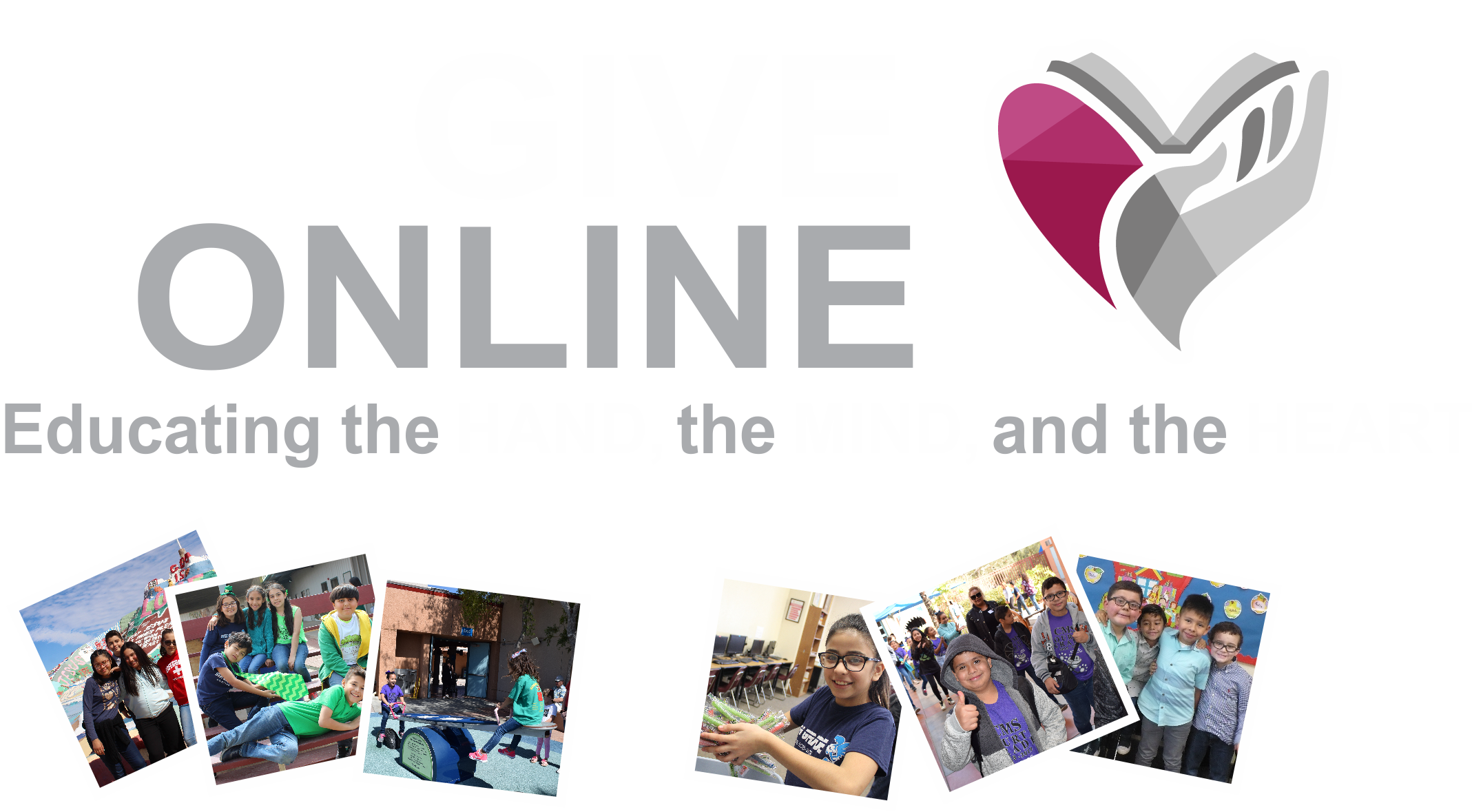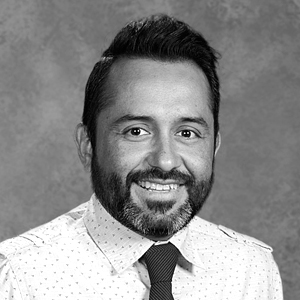 Oscar Olivarria
Principal
Welcome to our website! And thank you for your interest in our school.
Calexico Mission School is a K-12th grade, Seventh-day Adventist academy with a 80-year tradition of providing academic excellence and service in a caring, Christian environment.
Our teachers and staff strive to provide students with the resources they need to be successful. Moreover, we believe that every student is special and has God-given talents and abilities. So, in a partnership with our parents, we work hard to help our students reach their academic potential but more importantly to develop in them values that will help them make good choices as they continue to grow.
Since our focus is the child as a whole, our mission is to educate the mind, the hand, and the heart of every student. Thus, we take pride in creating and maintaining a community that fosters critical thinking, provides opportunities to serve, and promotes personal growth.
Our goal is to equip students to be productive children of God in our society today as well as in the soon-to-come kingdom of God.
At Calexico Mission School we are committed to:
*Learning and living the values of our Christian faith.
*Facilitating academic excellence.
*Promoting respect and responsibility for self and our community.
We would love to talk to you about becoming a part of our Calexico Mission School family. So, please contact us online, by phone, or in person.
Peace & grace,
Oscar Olivarria
"Point your kids in the right direction- when they're old they won't be lost." Proverbs 22:6
Bienvenidos a nuestra página y gracias por tu interés en nuestra institución. Calexico Mission School es una escuela adventista que ofrece clases de jardín hasta la preparatoria con un legado de 80 años y una tradición de excelencia académica ofrecida en un ambiente cristiano. Nuestros maestros están altamente capacitados y tiene el compromiso de educar a nuestros alumnos a tal grado que ellos puedan alcanzar el éxito. Nuestro pensar es que cada estudiante es especial y cuenta con dones y habilidades que Dios les ha otorgado. Así que adjuntos al esfuerzo de nuestros padres de familia, trabajamos arduamente para que cada alumno logre desarrollar no solamente su potencial académico sino también obtener valores que le permitan tomar buenas decisiones durante su desarrollo.
Nuestro enfoque es el niño en su totalidad. Es por esto que nuestra misión es educar la mano, la mente y el corazón de cada alumno. Por lo tanto, nos esforzamos en mantener, más que un plantel, una comunidad en donde se le dé prioridad al razonamiento crítico, en donde el servicio al prójimo sea de gran importancia y donde se promueva el crecimiento sano de cada persona. Nuestra meta es equipar a cada estudiante a tal grado que puedan ser hijos e hijas de Dios que hoy contribuyan a nuestra sociedad y mañana sean parte del reino de Dios.
Calexico Mission School se compromete a:
*Ensenar valores cristianos
*Mantener un nivel de excelencia académica
*Promover el respeto y responsabilidad con uno mismo al igual que con nuestra comunidad
Nos encantaría platicar contigo sobre cómo llegar a ser parte de nuestra familia de Calexico Mission School. Así que comunícate a través de nuestro correo, por teléfono o en persona.